A Bit About Us
We are a group of professionals oriented to the development of solutions and services in virtual construction models, seeking to increase the competitiveness and efficiency of our clients'.
VDC Management  is a group of architects, engineers and auxiliary technicians, who have the training and experience to project, design, coordinate and direct civil works projects; with the vision of offering efficient projects from Architectural design, low energy consumption, fully sustainable and low environmental impact.
Meet The Team
We have executed an area of ​​more than 10.000.000 sq feet BIM models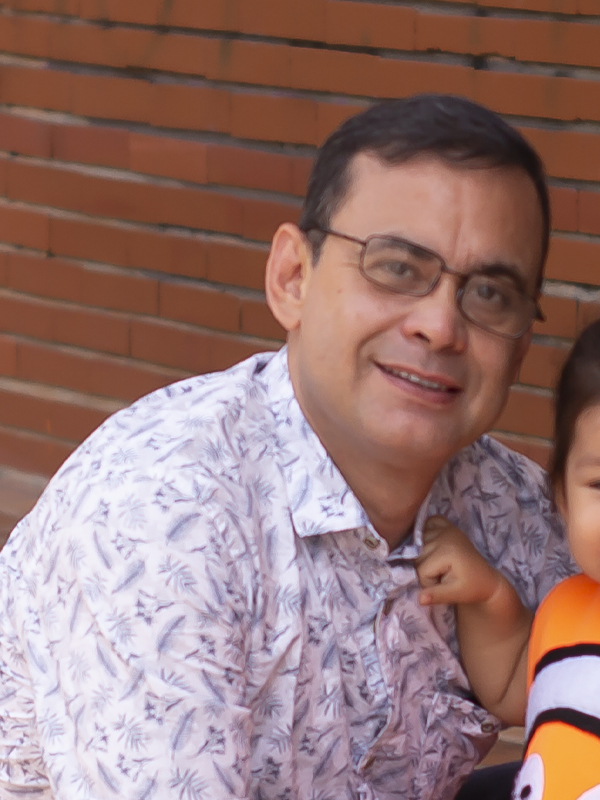 OSWALDO SOSA
CEO USA – Co Founder
BIM expert, he has a specialization in Construction Project Management from the Industrial University of Santander. He has work experience in the United States, England and South Africa, developing projects in BIM technology for more than 16 years, working for the company ADVANCED 3D TECHNOLOGIES, one of the pioneering companies worldwide in implementing BIM services by making 4D models that increase and improve the work schedule in the construction processes of the projects involved. Expert in ArcGIS, system for the collection, analysis, administration, distribution of geographic information. From 2000 to 2010, in coordination with the company since its founding, A3D carried out different projects, among others:
• CHISWIK PARK (2000 – 2001) LONDON, UK
• MID CITY PLACE (2001 – 2002) LONDON, UK
• WAIKATO HOSPITAL (2009) HAMILTON, NEW ZEALAND
• COLEMAN STREET BUILDING (2000 – 2001) LONDON, UK
• SOCCER CITY STADIUM (2008) JOHANESBURG, SOUTH AFRICA
• MEDUPI POWER STATION (2008-2009) LEPALALE, SOUTH AFRICA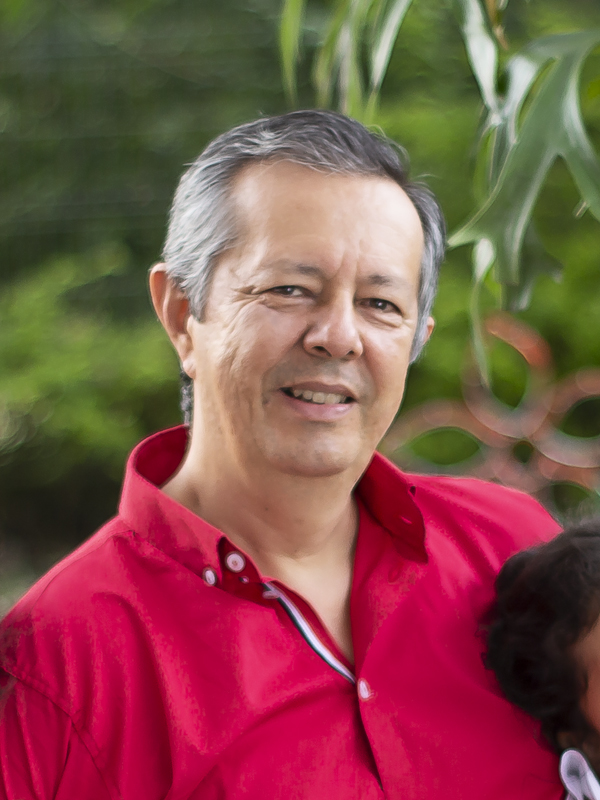 JAIME BALAGUERA
CEO Colombia – Co Founder
The architect has a master's degree in Advanced Technologies in Architectural Construction, from the Polytechnic University of Madrid, Spain. He has work experience in the United States developing design projects with the North American companies ARQUITECTONICA INTERNATIONAL and SKLARCHITECTURE, for a period of six years. BIM Manager in the company PROYECTO BIM S.A.S, and has an experience in the field of BIM technology of more than six years. He has been a teacher in the area of ​​BIM technology for the Universidad del Norte in Barranquilla, and a teacher for the Universidad de Santander in BIM technology diplomas. And currently he is a teacher in the design area of ​​the Santo Tomas de Bucaramanga University. Founder of the companies ECR LTDA and ESCALA CONSTRUYE S.A.S.